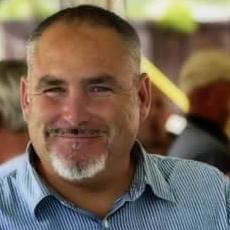 John Murphy, Co-Founder, CHST
John's unwavering commitment to safety, combined with his deep industry knowledge, has left an indelible mark on our organization. Although John faced a challenging battle with Pancreatic Cancer, he demonstrated remarkable resilience and courage until his passing on October 31, 2022. His vision and dedication continue to inspire and guide us each day. John's legacy is grounded in his profound experience in the construction industry, spanning over 30 years. He immersed himself in the world of construction, gaining invaluable insights that would later become the cornerstone of our approach to safety. His hands-on experience provided him with a unique perspective on the industry's intricacies and the importance of safety within it. His passion for construction safety was evident throughout his career. He dedicated himself to developing, implementing, and managing safety programs and policies tailored to the construction sector. His expertise extended to a diverse range of projects, from high-profile private ventures to commercial and public works endeavors. John understood that safety was not just a requirement but a fundamental principle that safeguarded lives and livelihoods. He served as an Owners Safety Representative (OSR) on numerous Owner Controlled Insurance Programs (OCIP) and Contractor Controlled Insurance Programs (CCIP). His role was instrumental in ensuring that safety programs were rigorously enforced, creating safer working environments for countless individuals. John was not only a safety advocate but also a champion for children and community initiatives. Alongside his wife of 28 years, Susan, he embraced the belief in giving back to the community.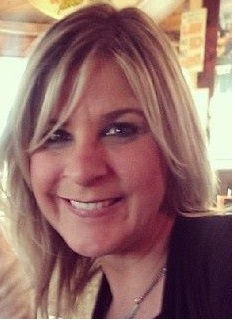 Susan Murphy, Co-Founder/Co-Owner
With over 25 years of experience in the construction and general industry fields, Susan's journey has been nothing short of remarkable. A California native, born and raised in San Diego, she has ventured far and wide, leaving her mark in diverse roles and industries. Susan's determination and knowledge led her to become an entrepreneur, co-founding CCR Builders, Inc. in Michigan. Not only did she successfully run a construction company, but she also managed to raise three children and pursue her education simultaneously—a testament to her unwavering drive. Susan's career has seen her wear many hats, including Service Manager, Office Manager, Human Resources specialist, and Senior Administrative Assistant. Her versatility and adaptability have been invaluable assets throughout her professional journey. Susan's thirst for knowledge never waned. She continually sought opportunities for personal and professional growth. Currently enrolled at Columbia Southern University, Susan is diligently working toward her B.S. in Occupational Safety & Health. Her commitment to education is unwavering, with plans to advance to the OSH Masters Program. Beyond her professional achievements, Susan is a life-changing advocate for child-based community causes. She goes the extra mile by coordinating fundraisers for both national and local charities. Her dedication to giving back is evident in her active involvement in the National Safety Council and the Temecula Chamber of Commerce.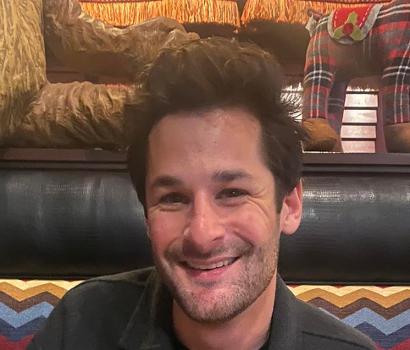 Charlie Murphy, Co-Owner, CHS
T
Charlie brings a wealth of knowledge and dedication to the field of occupational safety. As a Certified Construction Health & Safety Technician (CHST), he has established himself as a true expert in ensuring the safety of construction and general industry environments. Let's take a closer look at his educational journey, expertise, and ongoing commitment to advancing safety. Charlie's educational journey serves as the foundation of his expertise. He holds an Associates Degree in Occupational Safety & Health from Columbia Southern University. This educational background equips him with the theoretical knowledge and practical skills necessary to excel in the field of safety management. Charlie's specialization lies in both Construction and General Industry safety. His multifaceted expertise allows him to navigate the unique challenges and requirements of diverse work environments. Furthermore, Charlie's ambition shines through his pursuit of the Certified Safety Professional (CSP) certification—a testament to his commitment to excellence in safety. Charlie's dedication to his craft is evident in his ongoing studies at Columbia Southern University. He is actively working toward obtaining his B.S. in Occupational Safety & Health. This commitment to continuous learning ensures that he remains at the forefront of safety practices and regulations, providing clients with the most up-to-date expertise. You'll frequently find Charlie on our job sites, where he conducts inspections and delivers crucial safety training. His hands-on approach allows him to assess and address safety risks firsthand, contributing to safer work environments and well-prepared teams. Charlie's presence on our team is a testament to our commitment to excellence in occupational safety. His combination of education, specialization, and hands-on experience makes him a valuable asset to our clients and reinforces our mission to create safer workplaces. We are proud to have Charlie as a dedicated safety professional, working tirelessly to ensure the well-being of all those he serves.