SO-CAL INSPECTION & SAFETY SERVICES
951.755.7137
YOUR SAFE CHOICE FOR STRATEGIC SOLUTIONS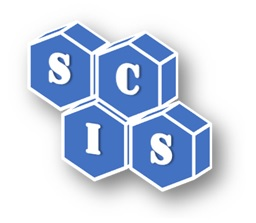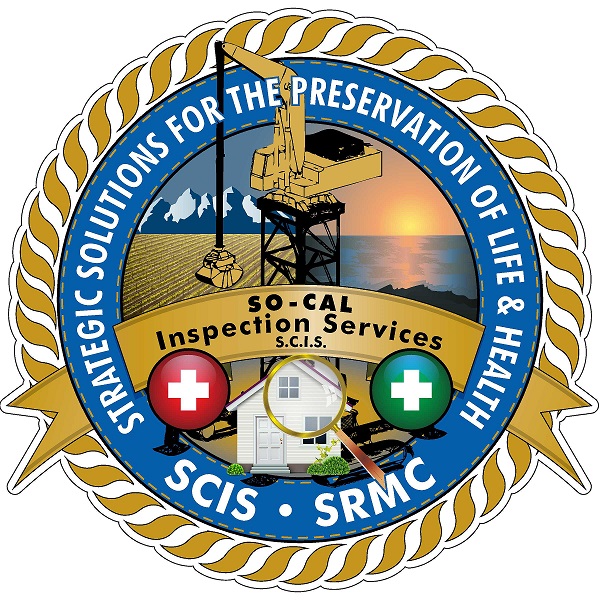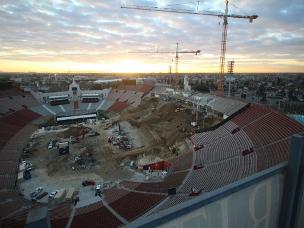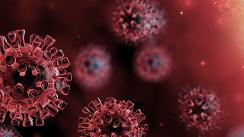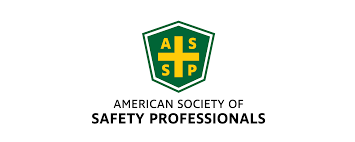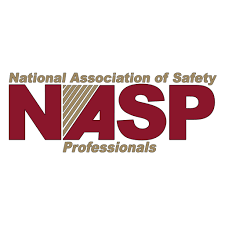 Who We Are
SCIS is a team of reliable professionals with over 30 years experience in the Construction and General Industry Fields.
Our custom programs are specifically designed to mitigate your company's risks. From residential, commercial, and high profile public works projects, to California's Office of Statewide Health Planning and Development (OSHPD), Owner Controlled and Contractor Controlled Insurance Programs (OCIP) and (CCIP) projects.
SCIS has the knowledge and experience to meet all of your company's safety needs. SCIS services include comprehensive workplace safety consulting and oversight. SCIS has authorized OSHA Outreach trainers, credentialed Board of Certified Safety Professionals and Construction Health & Safety Technicians (CHST).
Our tools, techniques and knowledge will open the eyes of your workforce, through pro-active site safety orientations, in-field safety assessments, in-house safety committee reviews that analyse and implement safety procedures that reduce the immediate risks identified, while striving to eliminate those exposures entirely.
WHATS NEW:
OUR MOST RECENT ACCOMPLISHMENTS & CURRENT PROJECTS

:
2018-Present: SCIS has contributed to our clients achieving Incident and Injury Free workplaces. We are on track track to continue the status through end of 2021 and beyond.
2020-2021: SCIS has established and developed and implemented Covid-19 standards over the past two years for our clients. Helping them achieve compliance with the ever changing standards and mandates.
12/2020: SCIS has teamed up with All-Wall Drywall, Inc., as safety oversite on their projects throughout the Inland Empire.
06/2020: SCIS developed a Covid-19 Response Plan and an IIPP for Alpha Tile. We trained management to implement and maintain the new safety program.
03/2020: SCIS has teamed up with Snyder Langston as safety oversite on their project in Palm Springs.
02/2020: SCIS partnered up with non-profit Illumination Foundation and created an emergency action plan for one of their facilities that help to rehabilitate homeless individuals.
07/2019- SCIS is oversite for several construction projects on three LACCD campuses. This is an on-going project.
06/15/2018: SCIS teamed up with Patriot Pipeline, Inc., as their 3rd Party Safety Consultants. We will be creating a Safety Program, conducting On-Site Safety Inspections on numerous jobs in the So-Cal area as well as Safety Training.
10/01/2017: USC Jimmy Iovine and Andrea Young Hall- Construction Ground breaking - Project completed September 2019.
11/01/2017: The Los Angeles Memorial Coliseum renovation project kicks off! Project completed August 2019.
01/31/2018: USC Michelson Center for Convergent Bio-Science - was a 3 year OCIP project that completed -01/31/2018.UR COMPANY OSHA COMPLIANT?
How CHOOSING SCIS Will $ave Your Bottom Line!
By making SCIS your first choice, you will save thousands in mark ups that your company would otherwise pay!

That's right! The majority of our clients are our peers. They contract SCIS to fulfill their obligations in meeting their clients needs.
What does this mean to you? This means, you are paying for SCIS by way of a pass through company, resulting in you paying them as much as 90% more than what SCIS charges you if hired directly.
How can that be, you ask? Simple! we are a lean running company, with very little overhead, which increases our margins, thereby, allowing SCIS to operate for a fraction of what you are already paying now.
What's the difference in services? You will be getting increased services with SCIS, as we are hands on owners that understand the value of great customer service.
We are directly involved in the everyday operations, both in the field and in the office. In fact, the positive differences you will immediately experience with SCIS are the personal relationships you will begin to form, no longer having to pay for that large office overhead our competitors make you pay, or the increased profits they gain by hiring SCIS for you.
Stop paying the mark up prices for safety professionals and make SCIS your company's own choice.
OSHA SAFETY COMPLIANCE SPECIALISTS
CONSTRUCTION HEALTH & SAFETY TECHNICIANS (CHST)
INCIDENT INVESTIGATIONS &
EXPERT WITNESS
COVID-19 STANDARDS & DOCUMENTATION